Driven by Excellence
Teachers are selected among experts of their domains. They are not just professors, they are professionals in their field of expertise.
Journalists, directors, developers, etc. working effectively in their fields of excellence.
---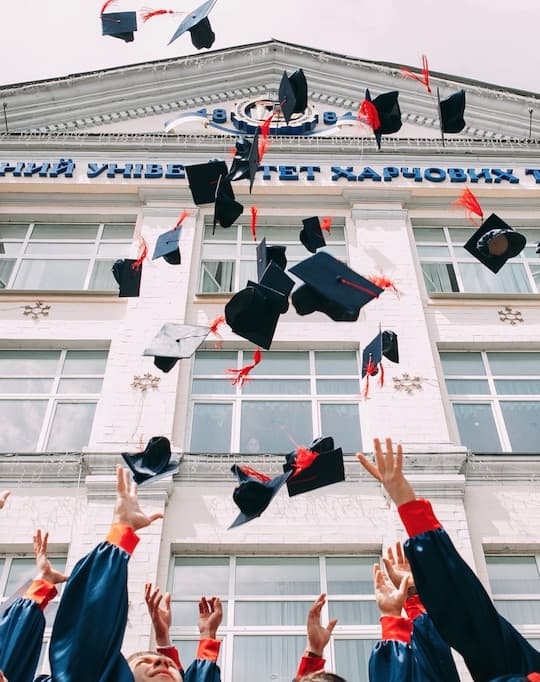 The Conservative Libertarian Party of the United States of America
|
The Philosophy of the Conservative Libertarian Party is security for liberty and liberty for security. This is the essence of living. We need to be very careful indeed in making our decision on actions that we should take every moment of life by a thorough understanding of the laws of Nature, and taking opportunities to better ourselves materially and spiritually through the passage of time in a risk-averse attitude that conserves and builds the material and spiritual 'house' that we live in. This is the meaning of Environmental Sustainability. One step at a time and see which way the wind blows before jumping on to the next step to try and enhance one's prospects for self-preservation and the appropriate development of the family and the wider society that we are governed by to regulate and control our human activities. Being libertarian per se is not the objective of the personal or communal struggle. One cannot isolate oneself from wider humanity, for we cannot each individually do all of the things that we need to feed, clothe, house, study and develop our knowledge which is the fundamental basis of actions individually and collectively. We need like-minded people according to the saying birds of a feather flock together to create a Party of political activists who would argue their case and take part in democracy to influence changes to the society in a peaceful and totally non-violent manner. by persuasion of ones principles and belief-led mission to better ourselves in our mental development and better our chances of survival in a tough Nature that restricts our abilities to act selfishly and in greed for gathering in the natural resources for our own consumption from the Planet that we inhabit. This is the ethos of Conservative Libertarianism, and it is a secular conception, notwithstanding that on the balance of probability God is the Creator of the universe and Nature has a built-in Gaia mechanism of checks and balances that carves the path to the emergence of new races and species of life forms on Earth. It is therefore imperative that we focus only on taking the right decisions ourselves without resort to a higher authority, be that human of spiritual in being a Conservative Libertarian.


Religious Affairs Forums:
http://pub46.bravenet.com/forum/3871902446/
Conservation Forums:
https://www.theconservativelibertariansociety.com/forum
Libertarian Democrats Forum:
https://www.thelibertariandemocrats.com/forum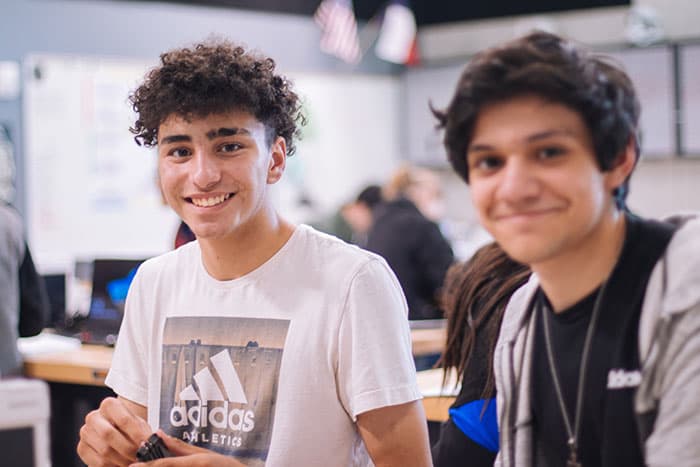 Feature One
Adapt these three columns to fit your design need. To duplicate, delete or move columns, select the column and use the top icons to perform your action.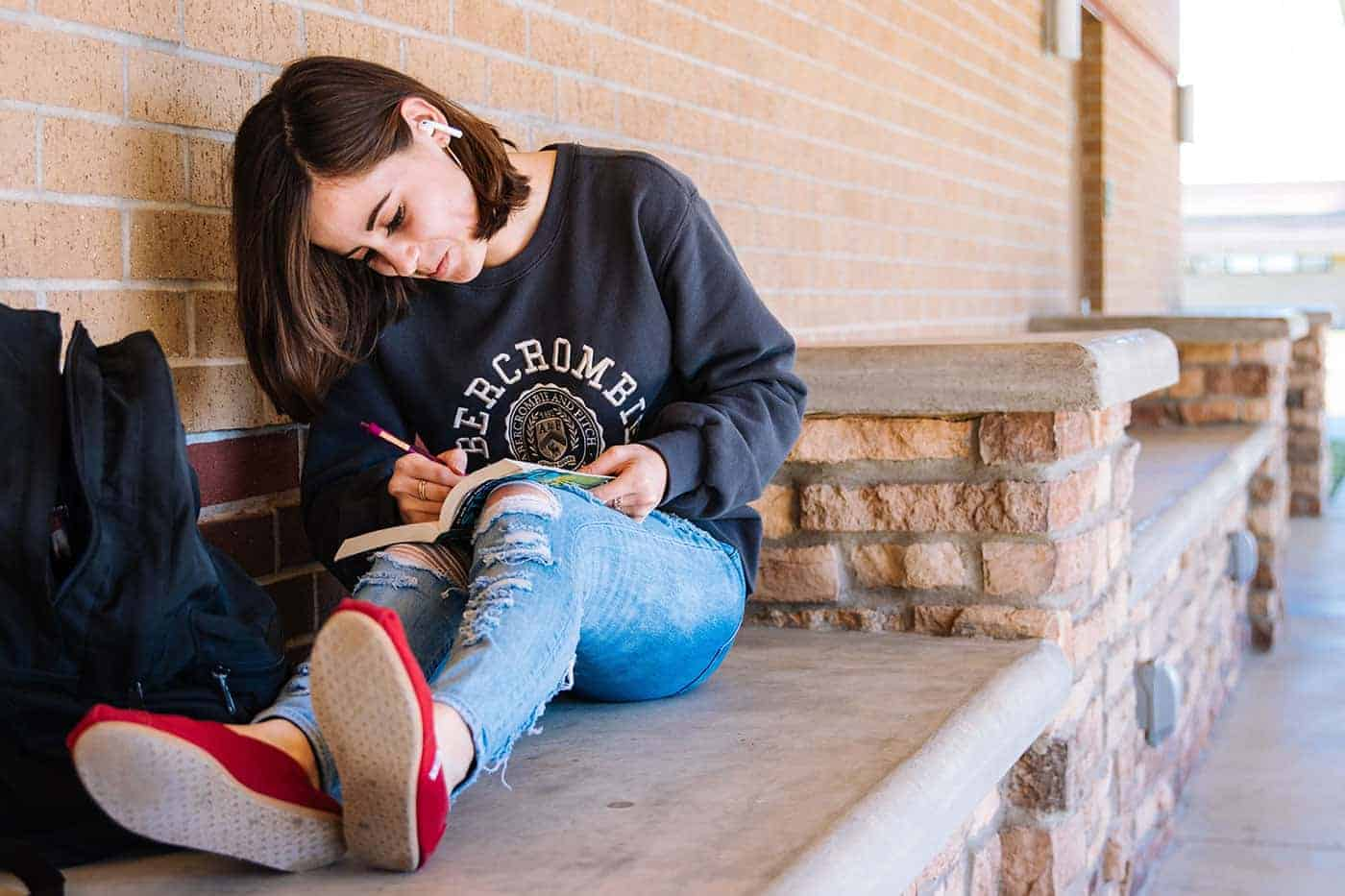 Feature Two
To add a fourth column, reduce the size of these three columns using the right icon of each block. Then, duplicate one of the columns to create a new one as a copy.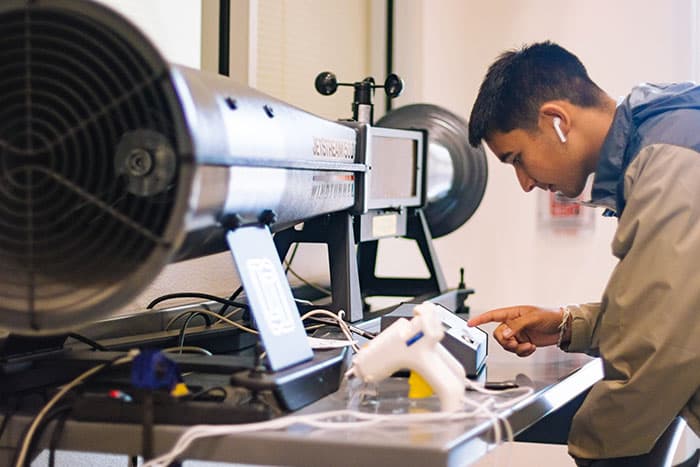 Feature Three
Delete the above image or replace it with a picture that illustrates your message. Click on the picture to change its rounded corner style.